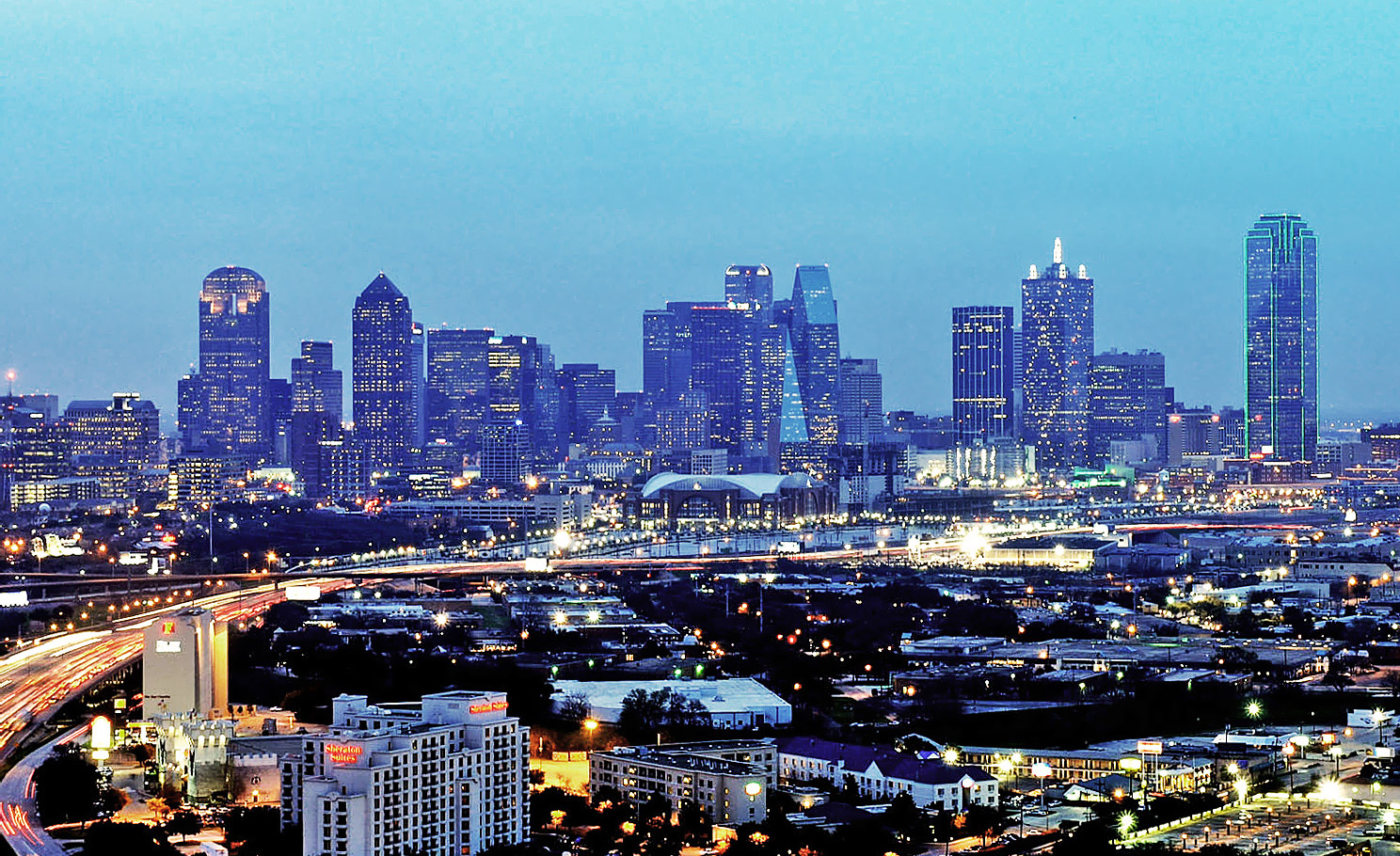 Thinking about a move to the Dallas area? Wise choice… there is so much to offer here that it's difficult to compile "everything that's great" into one article! But I'll do my best to break it down for you:
Housing Market
The appreciation rate on homes purchased in Dallas has been much higher than the national average! In addition, according to Fortune Builders, "While historically strong, home affordability in Dallas continues to grow stronger. The monthly mortgage payment to income in the region was 8.6 percent for Q1 2016 compared to the national average of 14.5 percent, while the median home price to income in Dallas was 1.6 compared to the national average of 2.6. Thanks to a home affordability, a growing economy and unemployment rates lower than the national average, the
Dallas real estate market
is primed for a big year in 2017." For the full story, check out the link below:
http://www.fortunebuilders.com/dallas-tx-real-esta...
Schools

The DFW Metroplex boasts 5 out of the
TOP 10 school districts in the entire state of Texas!
With the following North Dallas cities: Plano, Coppell, Frisco and Allen ISDs all ranking in the TOP 20!!
https://k12.niche.com/rankings/public-school-distr...
Restaurants
For any "Foodies" out there, you won't be disappointed with the restaurant scene in Dallas! It is
ever
changing, and never boring! Because of our diverse culture, there is something for everyone's tastes (AND wallet!). Check out the top 10 NEW restaurants right here in our great city:
http://dallas.eater.com/maps/best-new-dallas-resta...
Entertainment
Whether it's going to catch a quick ball game, listen to some live music, check out a museum or make a weekend adventure out of our great DFW Metroplex, there is simply NO shortage of things to do here. Below is just a sample of "things to do in Dallas":
http://www.visitdallas.com/things-to-do/attraction...
Future Growth
In Dallas, (specifically North Dallas) there seems to be no end in sight to the new building development that is going on right now. This means our area is on target for massive future growth and economic advantage. Ever hear of the "5 Billion Dollar Mile"? Read the story below to get a small sampling of what's happening:
http://www.friscoedc.com/5bmile
Medical District
The Medical District is located between West Mockingbird Lane, Medical District Drive, Stemmons Freeway, and Maple Avenue in Dallas. The District includes UT Southwestern Medical Center, Parkland Hospital and Children's Medical Center and is home to over 35,000 healthcare jobs. Learn more:
http://www.swmeddistrict.org/
Neighborhood Listings
Click on each of the neighborhoods below to see current listings!