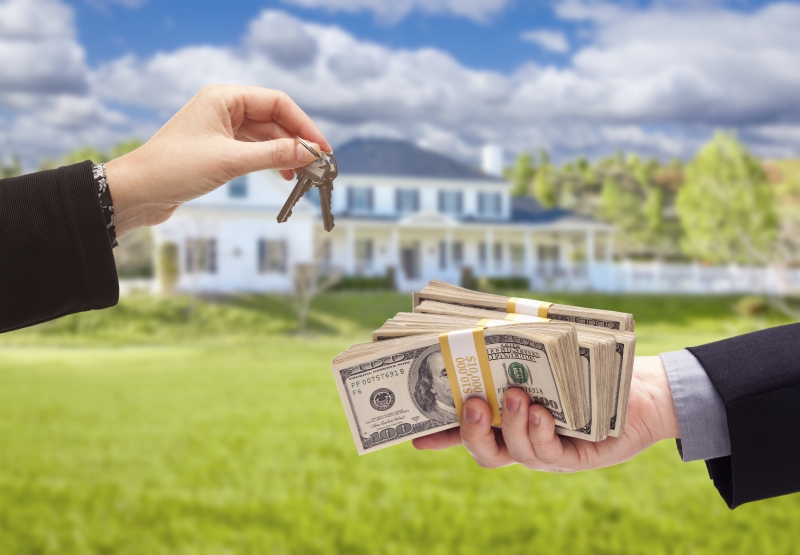 When offering to purchase a home or piece of property, Earnest money is a very important part of the process. What is Earnest money, and how much is required?
Earnest money is an amount of money that is agreed upon in the real estate contract that is a "show of good faith" and lets the Sellers know that your intention is to purchase their home.
There is no set amount for earnest money, however there are typical amounts that are used in many cases depending on what part of the country you live in and what type of property you are purchasing.

In Texas, we recommend somewhere between 1-3% of the purchase price as the amount.

But this can vary depending on the situation; say for an example when you make and offer on a residential investment property, you would lean more towards 5% to sweeten the deal over other buyer's offers.

But be sure to defer to your REALTOR

®

for their expertise.
Who holds the earnest money?
Earnest money checks are written out to an impartial third party such as a Title Company or Escrow Agent.

In the state of Texas, earnest money must be delivered within 3 days of the executed date on the contract.

The Title company will hold the money until the transaction comes to an end.

In a successful transaction, the earnest money is usually applied towards the Buyer's down payment on the property.
What if the transaction doesn't close?
The terms of the contract will determine who gets the earnest money.

If the Buyer chooses to exercise their right to terminate the contract within the Option period, then it is refunded to them.

If the terms state that the earnest money is non-refundable (which is the case in many commercial real estate deals), then the money goes to the Seller no matter if the transaction closes or not.

If for some reason the buyer and seller don't agree on who should receive the money in the end, things can get complicated and can end up in court.
I hope this has cleared up any questions about Earnest money and how it plays an important role in real estate transactions. Happy Buying and Selling!