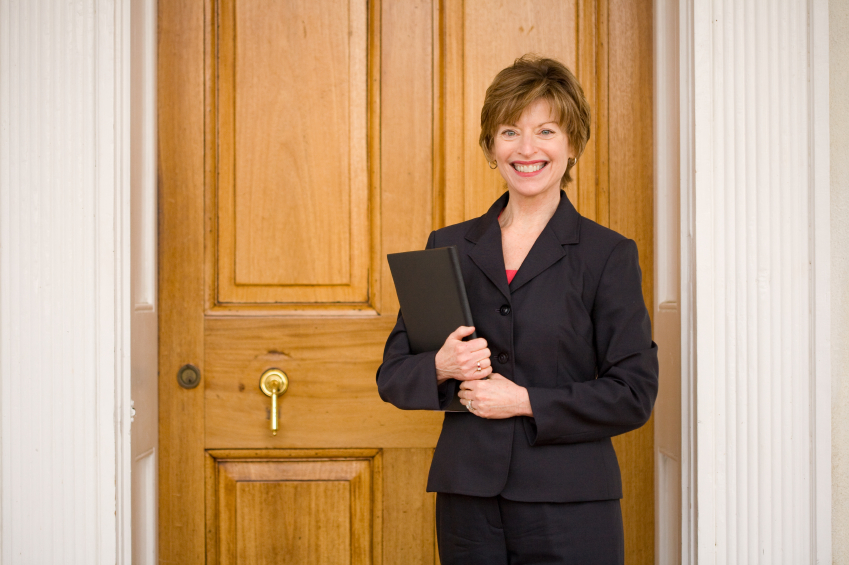 We had another potential client state that "Discount Realty" would sell their home for only 4%. We charge 6%. I thought, gosh if they cannot negotiate their own fee how are they going to negotiate a top selling price for your home? "Discount Realty" does less and should charge less. In Castle Hills the top discount broker only successfully sells 38% of the houses they list. Are you up for the hassle? I guess if I cannot be your first agent, I can be your last!
All Sellers working with Castle Hills Real Estate have sold their home 100% of the time, and all sellers received contracts in less than 10 days from the time the "For Sale" sign went up. We do this while keeping an average 10% higher sales price per square foot than the average agent in Lewisville, Carrollton, and Plano.

We will help you sell your home faster for more money with less hassle. Don't lose money trying to save it, hire the professionals at Castle Hills Real Estate.