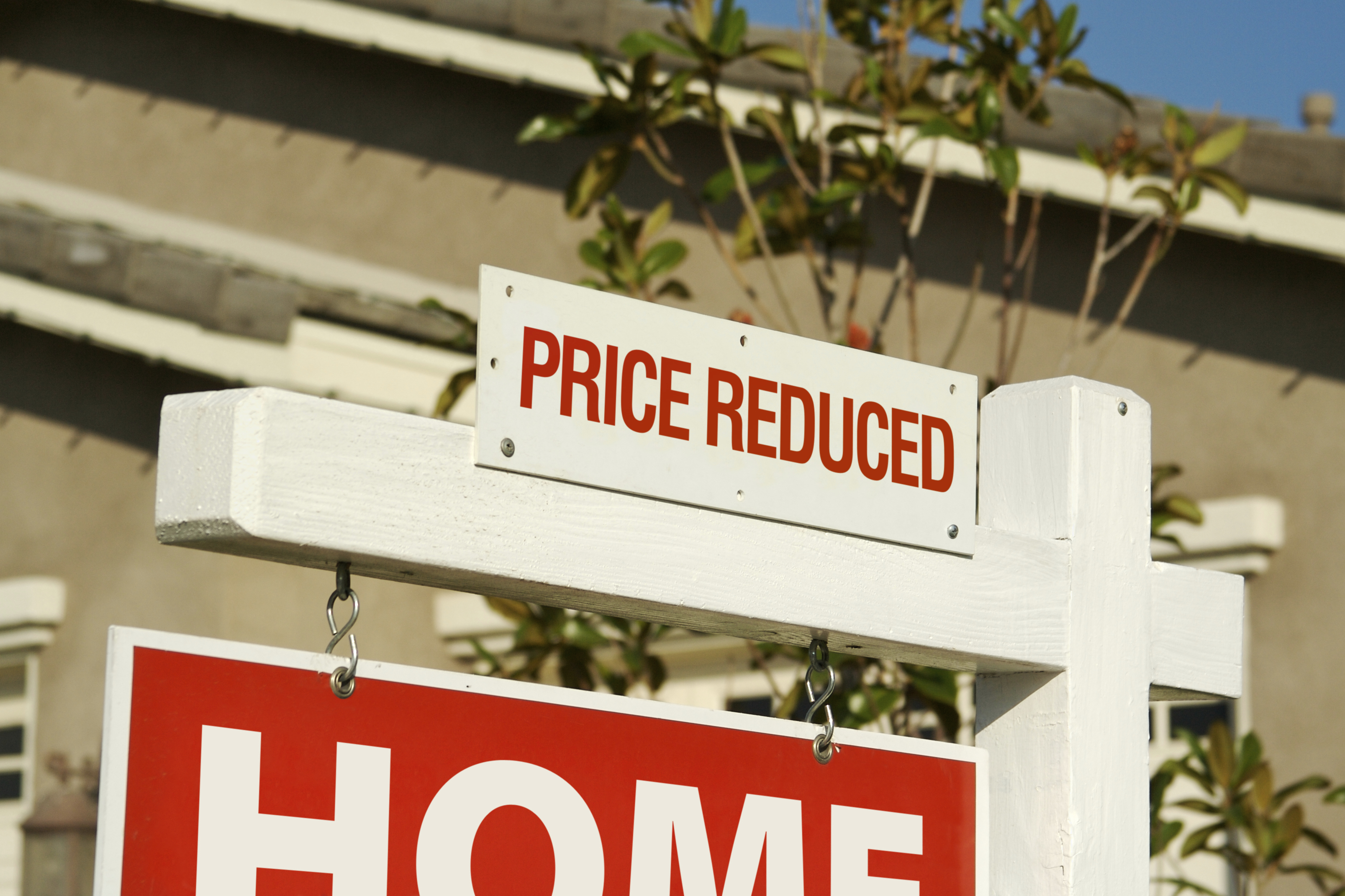 Are you counting the "For Sale" signs in Castle Hills? The other day we received a call off our website CastleHillsRealEstate.com (Google's number one real estate website for Castle Hills).

After some dialogue, the caller stated he rarely sees our signs out in the neighborhood. Well that is for good reason, we sell houses fast. The average days on market in Castle Hills for all agents in the last 12 months is 57 days. Castle Hills Real Estate has a 1 day average market time in Castle Hills. In fact 100% of Sellers working with Castle Hills Real Estate have received contracts in less than 10 days for as long as we have been in existence. You may not see our signs everywhere but that is just not what is important when selling!

I counted the signs in the neighborhood and found the four agents with the most signs together average 50 days on the market. In the last 12 months Sellers working with those top 4 agents ultimately hired a second agent to get their home sold 33% of the time.

We will help you sell your home faster for more money with less hassle. Don't follow the crowd, hire the professionals at Castle Hills Real Estate.