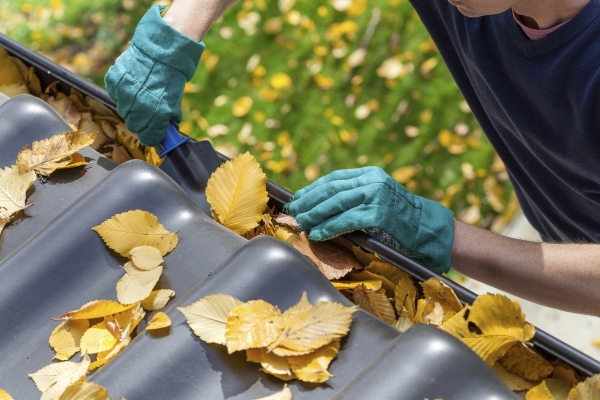 I realize that living in Texas means that we have basically 2 seasons: HOT, and "not so hot"… but we still need to think about prepping our houses for the upcoming cooler weather; even if we only get a couple of "hard" freezes a year. Here are a few tips for getting your house
Check windows and doors for moisture or leaks; then repair with weather stripping, caulk, or a new window pane if the seal is broken.
Change most standard furnace filters every 30 to 90 days.
Hit the test and reset button on GFCI circuit breakers to see if all are working correctly.
Check all faucets, hose bibs and supply valves for leakage.
Observe lawn sprinklers for broken heads, leaky valves or exposed lines; repair if necessary. Now is also a good time to re-program your sprinklers to decrease the summer watering times but do keep at least a weekly soaking to prevent clay soils from busting your foundation or slab plumbing. DON'T stop watering altogether!
Check your roof for any missing, loose or damaged shingles. After this past terrible hail storm season we had in North Texas, chances are you'll need some sort of fix!
Clean gutters and downspouts.
Check foundation walls and floors for any signs of cracking or movement. Most professional foundation companies will come out to your home and inspect your foundation for "no charge."
Inspect all decks, patios and pool mastic for any signs of deterioration. Repair if needed.
And finally, trim back all shrubs, trees and vegetation. For a pop of Fall color, plant mums in your flower beds! They will last for the Fall season, and will bloom again in the Spring if you're lucky!
Following these simple instructions will make for a worry free Fall and Winter, and will pave the way for a wonderful Spring in Texas!!