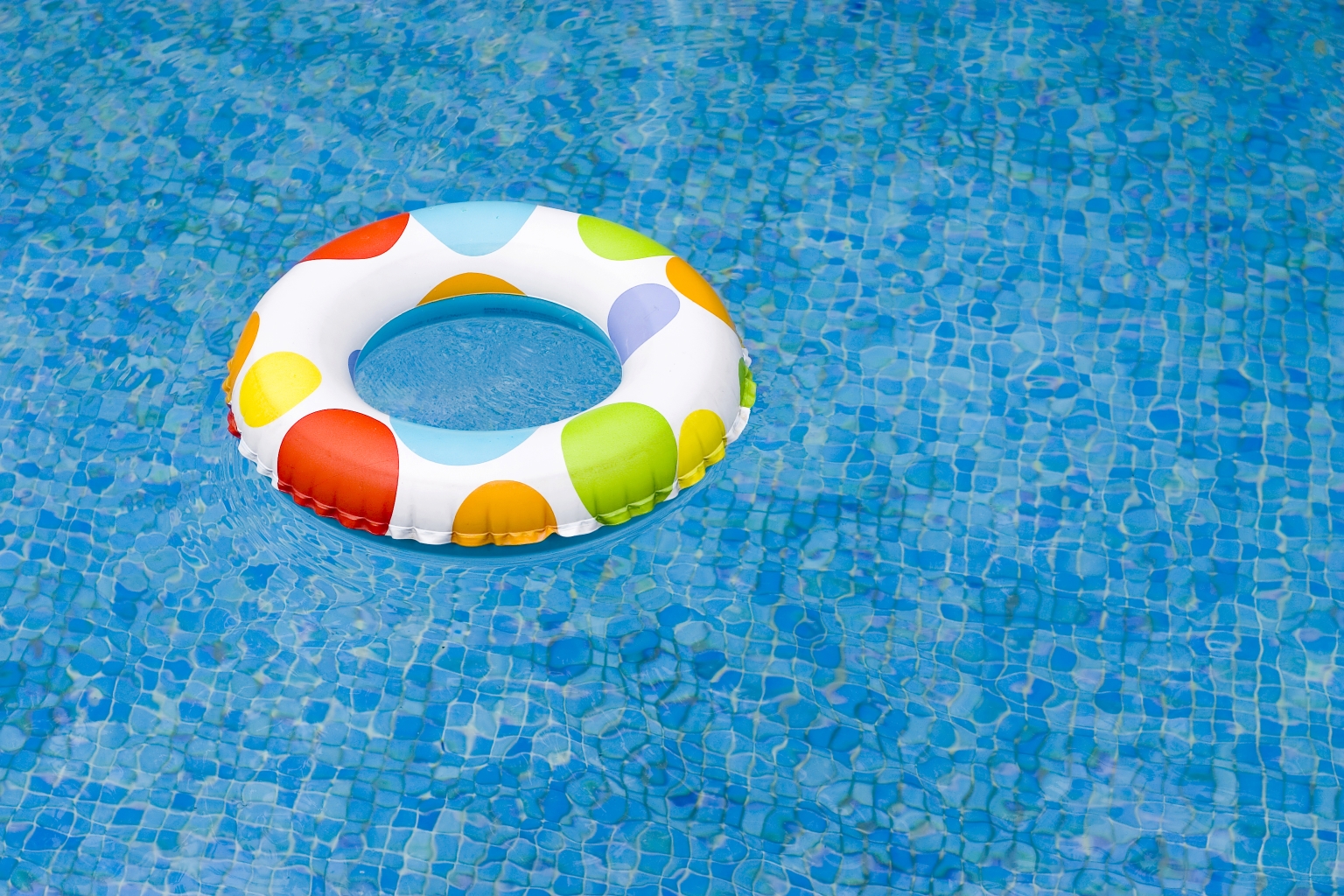 The kids will be getting out of school soon, and the weather is going to really start heating up in the next month! This means that instead of being in school, these kids will be swimming in your backyard pools!
Some simple, but life saving tips are definitely needed in order to keep them safe! The most obvious safety precaution is to always have an adult around to supervise…preferably one who knows how to swim, and also knows CPR!
Other tips are:
Teach your kids some basic water safety (e.g. no running next to the pool)
Keep kids away from pool drains, pipes or other openings, or better yet, make sure you have proper covers for these!
Have a cell phone with you (while supervising) to phone 911 for an emergency.
Keep a first aid kit nearby with scissors, just in case you need to cut hair or clothing, if necessary, to free a child that is caught in a drain or other opening.
Have a floatation device nearby.
Install self-latching gates around the pool, and alarms on windows and doors that face or lead out to the pool. If you hear an alarm go off, check the pool or the spa immediately to make sure a small child didn't wander off and slip in…
Always make sure your pool or spa is in good working condition and that they are at their recommended chemical levels.
NEVER allow anyone to swim alone…adult or child!