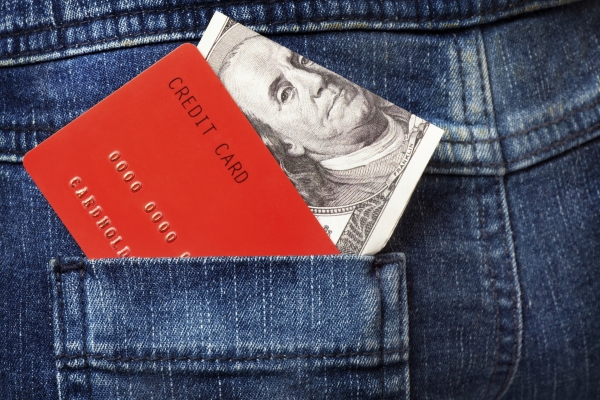 When purchasing a new home, fees and closing costs can add up! And these are in ADDITION to the actual price of the house itself!
One way to save money on your closing costs, is to ask the Seller to pay some, if not all (depending on the situation) of these costs. Keep in mind however that (depending on the loan program you choose), many lenders will not allow "pre-paids" such as property insurance and 1st year property taxes to be paid by the Seller. Also be aware when you ask the Seller to pay your closing costs, they will (often times) want to renegotiate the sales price to reflect these costs. In other words, they may agree to "pay" these for you, but they are receiving the money back by making the price higher; so it's a wash for them…and as a buyer, your mortgage loan will simply be slightly higher. So, if you have a 15-30 year fixed mortgage, you could actually end up paying more for the closing cost amount in interest over the course of your loan. But, in many cases the Buyer is willing to do this, as they have no other choice because they can't come up with the cash for the down payment AND the closing costs separately. You could achieve this same outcome however by rolling the closing costs into your loan to begin with if your lender prefers that scenario better than a higher price for the home…say in the case where the home doesn't appraise for the higher price after the Seller added the cost back.
Another alternative is a new program by Fannie Mae called HomePath Ready Buyer™Program. This program is set up to help First Time Buyers with some of their closing costs…up to 3%! How? Go to www.homepath.com to get the full details, but basically, as a First Time Buyer, you take a homebuyer education course (which is a good idea for ANY first time buyer!) for $75. After you complete the course, you will get a certificate; which you will in turn attach to your offer to purchase. (Note: You must take the course and get your certificate PRIOR to your initial offer in order to get the 3%.) You can even get your $75 bucks reimbursed if you successfully close on a contract with a qualified HomePath home purchase! And for those of you who don't know… HomePath qualified homes are foreclosures, so there is very little wiggle room for negotiations, and these homes are often sold "as is"; so make sure you ask for an option period, and have the home inspected within that time…you will rest easier, I assure you!
You can find a list of HomePath qualified homes broken down by State and then city on their website as well.