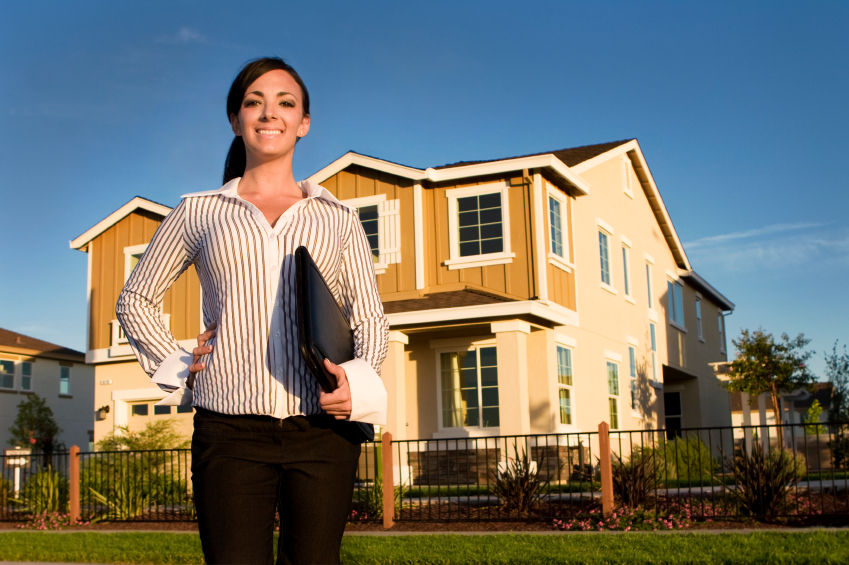 When you decide to purchase a new home, you want all the help you can get, right? Then it's imperative that you hire a professional Real Estate Agent to navigate you through this (often) daunting process! According to the National Association of REALTORS® 2014 Profile of Home Buyers and Sellers, Real Estate Agents were viewed as a "useful information source" by 98% of buyers who used an Agent while searching for a home! And 88% of buyers who actually ended up purchasing a home used a Real Estate Agent or Broker; this is up from only 69% in 2001. Why the increase in the past 14 years? I'll tell you…today's Real Estate market is extremely hot; which is good, but it makes the process so much trickier for the uneducated buyer! A good Agent will know their market…not only what properties should sell for, but also what they are being appraised for; which is equally important!
In the Dallas Metroplex, houses in the $150,000-$300,000 range are often selling on the same day they are being put on the market…and many times for more than asking price in multiple offer situations! I have first-hand experience with this, as I recently submitted a FULL price CASH offer on behalf of my Client on a $190,000 home in Frisco, and after the Listing Agent reviewed over 30 offers with the Sellers, ours was not accepted! Crazy! But true…obviously, only the BEST offers are even being considered in these scenarios, so if you aren't savvy as a buyer, you run the risk of losing house after house you submit offers on.
The Buyers Representation Agreement is to protect you as the Buyer; and although the Listing Agent is obligated to be fair to all parties involved, they have their Seller's best interest in mind, not the Buyer's. To make sure that your needs are met, and to the fullest degree under the Texas Real Estate Commission's law, a Buyer's Agent/Broker will (likewise) have your best interest in mind. Consider, too the fact that the Buyer's Agent/Broker is also being protected by a Rep Agreement by outlining their compensation for doing their job. If we as Agents/Brokers don't get paid for our services, we simply wouldn't be able to continue in this profession! In addition, as a Buyer, there is no extra "cost" to you for our services…it comes out of the Seller's proceedings when a sale closes, and is fully expected and accounted for when pricing a home in the first place.
So, my two cents is this: hire a professional…get a Real Estate Agent under a Buyer's Representation Agreement to work for you in order to experience the best possible outcome when searching for and ultimately purchasing a home. You wouldn't consider doing your own major plumbing, electrical or car repair, would you? No! You'd hire a professional from those fields; and Real Estate Agents are professionals in the home buying field.